Quakes Baseball Academy is having tryouts for all travel teams from 18 and under to 12 and under. For more information please call John Elliott at (949) 640-8104, a 5 year pro and manager of Quakes. John has a Masters in exercise science and has been an associate scout with the Houston Astros for 7 years. 16 and under kids will be going to the Junior Olympics next year so be ready to travel.

BASEBALL CAMPS & COLLEGE RECRUITING FOR HIGH SCHOOL PLAYERS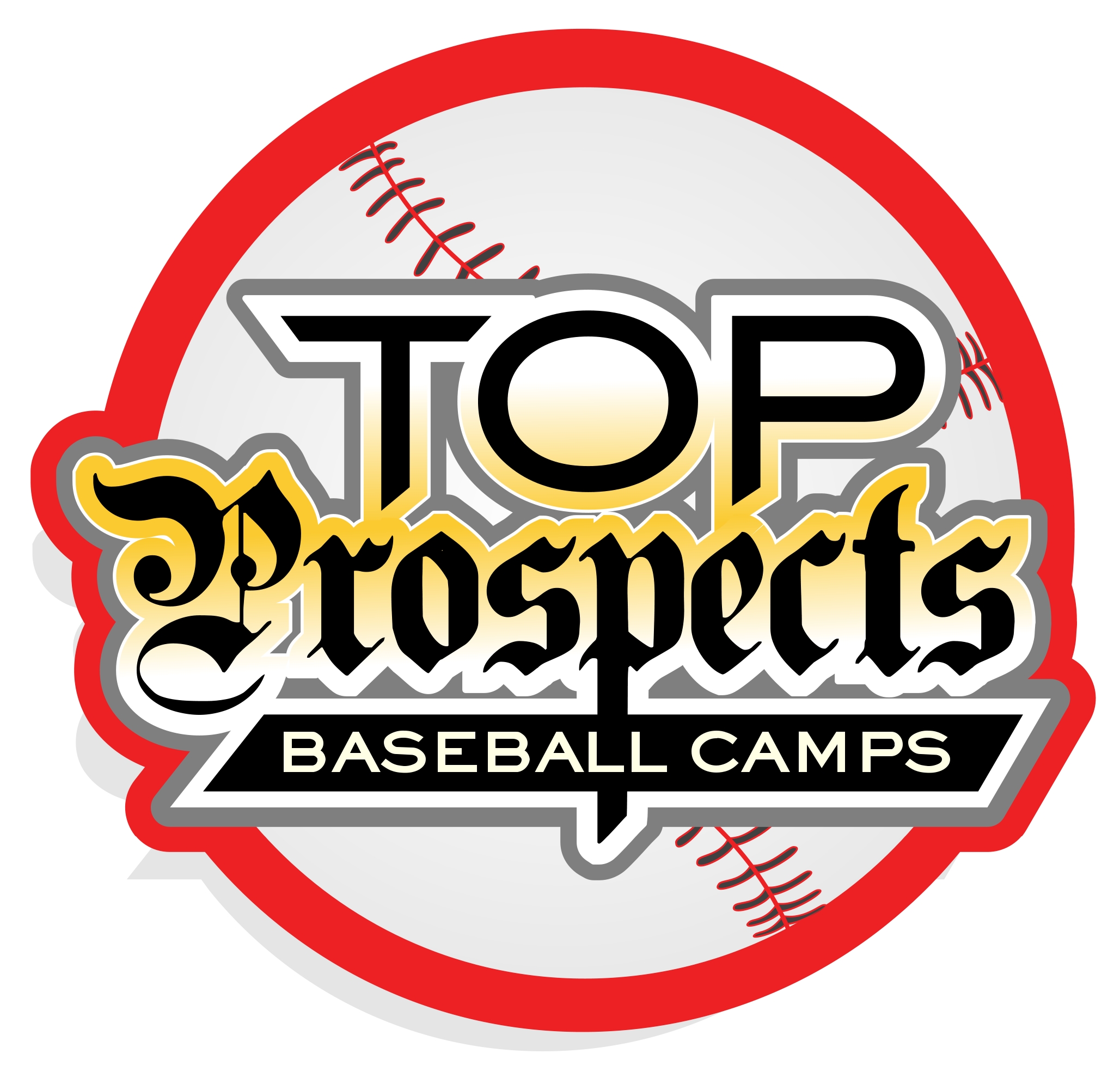 Fall Instructional Baseball Camp - The camps will be attended by the Top West Coast College coaches and professional scouts. This will be a great opportunity to meet and learn from the coaches and scouts, and gain exposure to these colleges.


Moto ID
Moto ID is Brian's new emergency identication card for motorcycle and atv riding and racing. Moto ID comes in two versions designed to wrap around the goggle strap or attach directly to a riders helmet. Moto ID is the ideal solution for being prepared in case of a medical emergency while riding a motorcycle, atv or street bike. Check it out.

Bolted Networks
Bolted Networks Web Solutions